Wholesale@OneHitWonderEliquid.com
Wholesale.OneHitWonderEliquid.com
Handcrafted in Los Angeles, California, One Hit Wonder eLiquid contains only the finest ingredients including TruNic 100% USA Grown AND Extracted Liquid Nicotine. We wanted to produce th e highest quality e-liquid possible at the absolute lowest price to the consumer.
In March 2015, One Hit Wonder took the world by storm with the release of Muffin Man. We have since come a long way and have now launched an additional 7 flavors: The Man, Rocket Man, My Man, Mini Muffin Man, Magic Man, Island Man, and Army Man. One Hit Wonder E-Liquid is raising Industry standards to a new level. The most affordable pricing, for the highest quality liquid, makes One Hit Wonder the smartest decision you'll ever make.
MONTHLY UNIQUE VISITORS
(RETAIL + WHOLESALE)
MONTHLY PAGE VIEWS
(RETAIL + WHOLESALE)
EMAIL SUBSCRIBERS
(RETAIL + WHOLESALE)​​​​​​​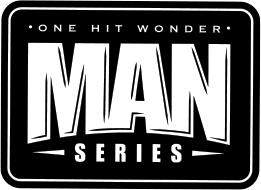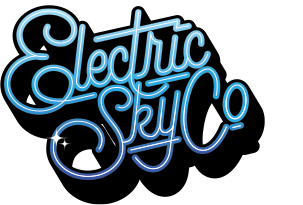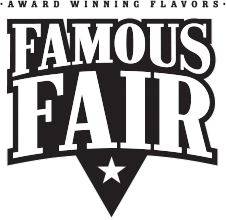 Carnival Crunch by Electric Sky Co.
"One of the best flavors of e-juice I've ever had. Was even better than what I thought it was going to be based on it's description."
— Joshua 1/20/2018
Man Series (The Man) by One Hit Wonder
"This is by far the very best tasting strawberry vape juice I've ever had. It's so smooth and creamy just like a strawberry milkshake but actually I even think it's better i got the small sample bottle and I've saving it for fresh cotton wow so delish!! I've got to get more and I am not a fruity vape juice fan but now I want to try your whole line."
— Chriskmar 7/20/17
Man Series (Island Man) by One Hit Wonder
"This is the best juice I have tried and I've tasted a lot I get a pineapple on the inhale fruit punch on the exhale I have bought 4 bottles of this juice I just really hope they make it into a 180ml bottle."
— Payy 11/4/2017


fb.com/OneHitwonderEliquid


For more reviews, please visit us at OneHitWonderEliquid.com